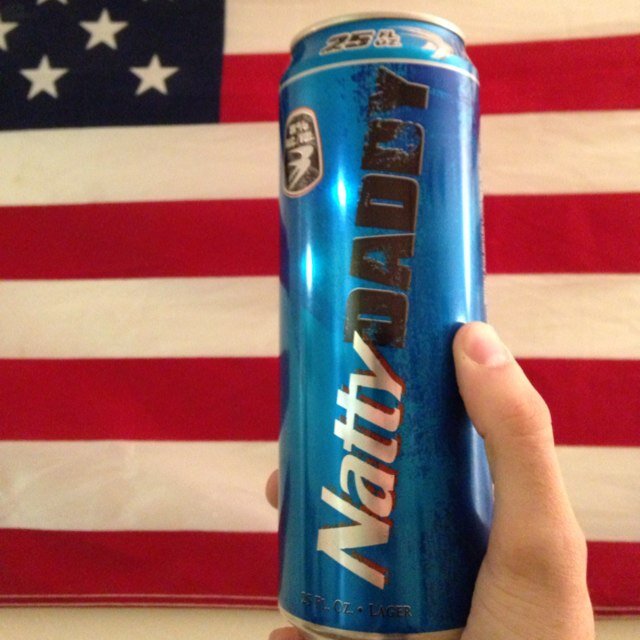 Things have been busy at The MediaFile.  We've got some amazing new writers coming on board.  We made a film, that will be releasing very soon, and we're going  work on cleaning up the site and getting more regular content out to all of you, so be sure to keep and eye on us!
Last night, a bunch of us got together for a new podcast, so check it out!
Subscribe through our RSS feed here!
We continue our tradition of opening each show with a terrible beverage, this week was NattyDaddy…  ugh.
Godzilla had a huge opening weekend, so we talked about that with the biggest Godzilla fan we know, we fail to discuss Net Neutrality and we wrap up by discussing the future of the giant monster (Kaiju) movie genre!
Featuring:
Jesse
Caitlin
Tom
Bill
Patrick
Sebron